Studio


In the studio we have a large front loading kiln, one small top loading kiln, two electric potters wheels, two high workbenches and stools, an outside space, extruders, various handbuilding and turning tools, glazing area with basic glazes, slips and oxides.

Buying clay from the studio

You can buy bags of clay from us during the Membership hours (Wednesday - Friday). We have white, buff, and terracotta (stoneware/earthenware) - £14 per 12kg bag.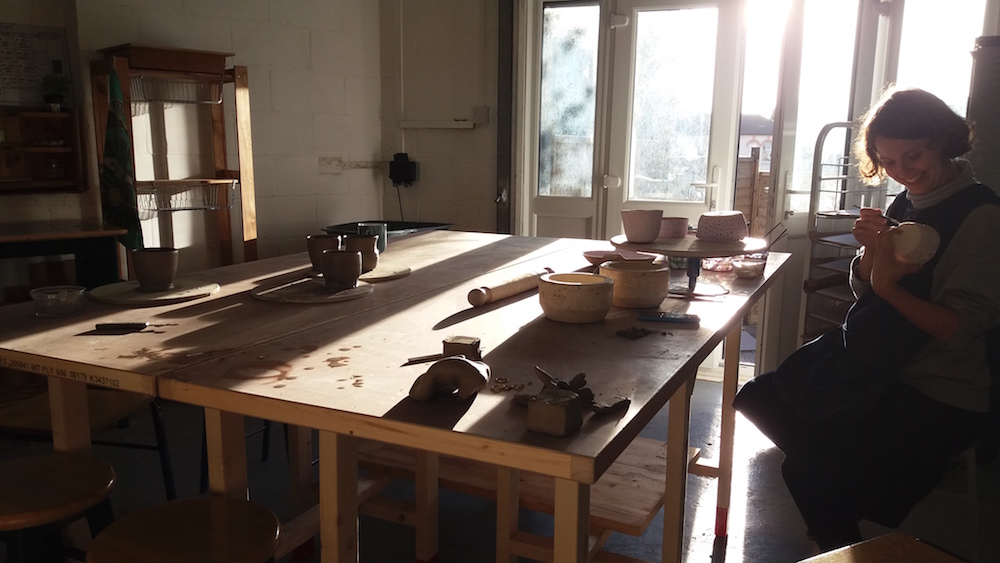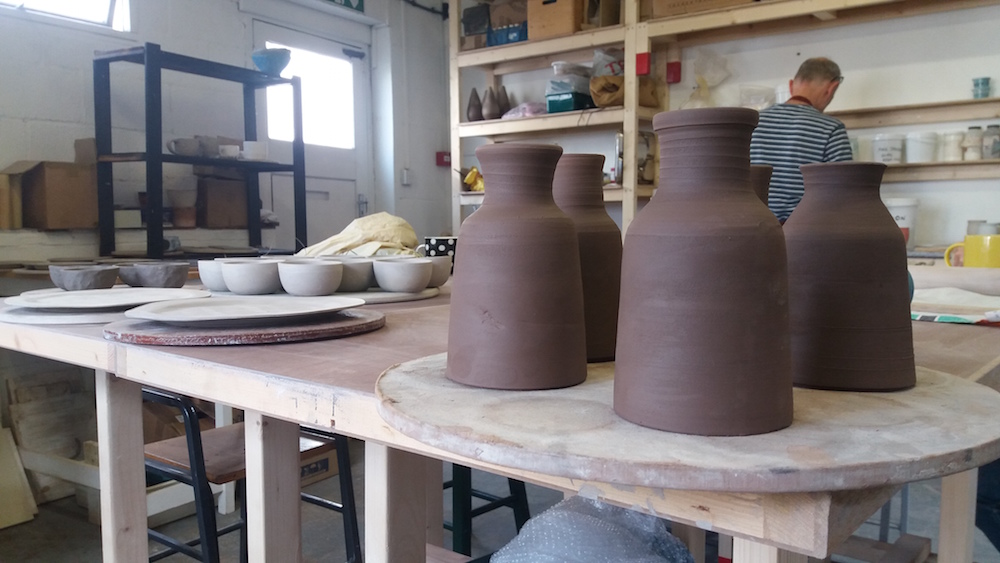 Common Clay, 2A Mount Pleasant Road, Hastings TN34 3SB