About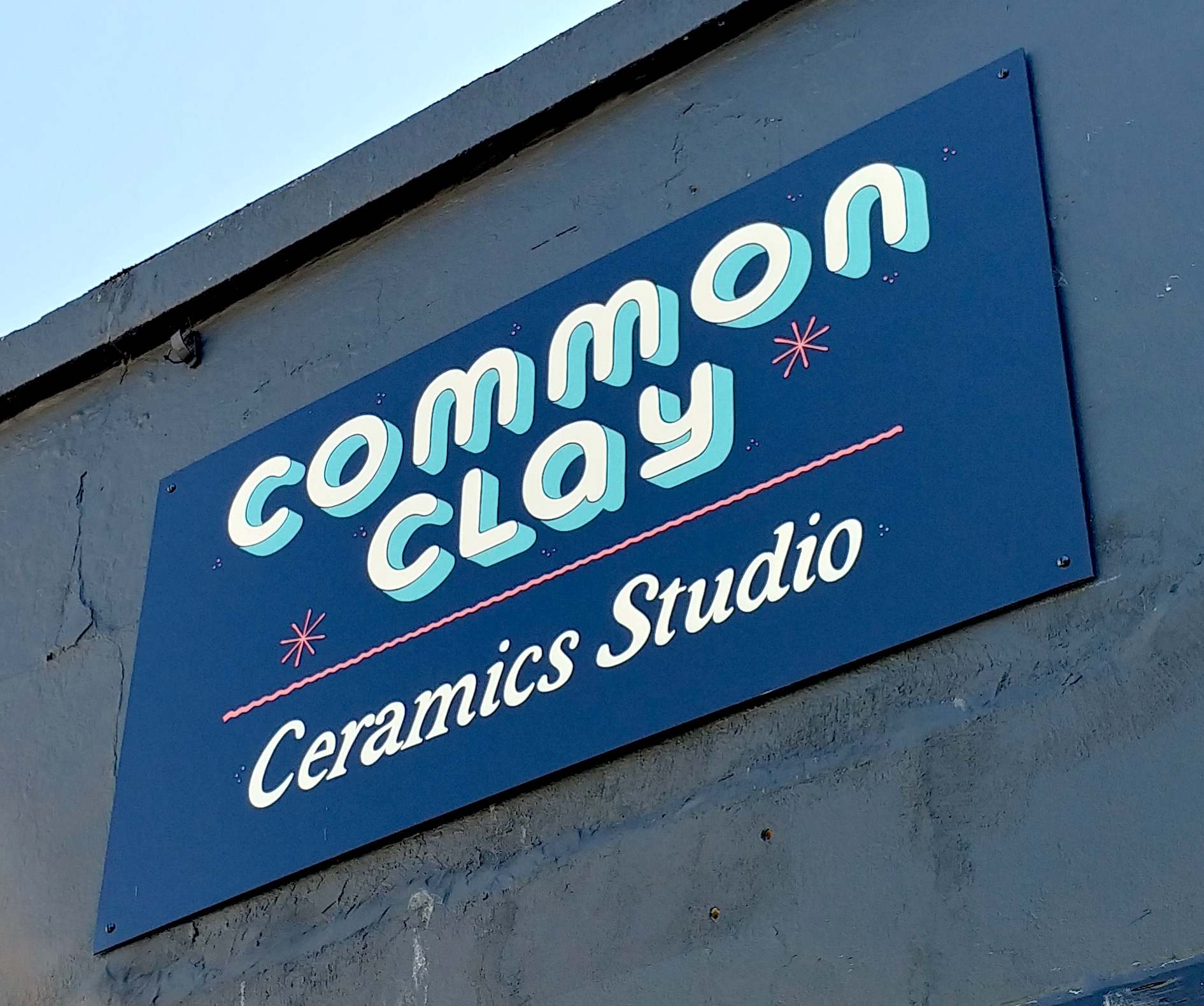 Common Clay is a ceramics studio project in Hastings organised by visual artist Carla Wright. The studio offers an open-access membership for artists working on their own projects, along with a programme of community workshops, beginners classes, artist residencies and regular open studios.

instagram: commonclay
facebook: commonclaystudio


Please email us with any equiries, or call during studio opening hours (Wednesday - Friday 9.30 - 5.30) - 07891896241

Common Clay
2 Mount Pleasant Road
Hastings, East Sussex.
TN34 3SB

In the studio we have a large front loading kiln, one small top loading kiln, two electric potters wheels, two high workbenches and stools, an outside space, extruders, various handbuilding and turning tools, glazing area with basic glazes, slips and oxides.



Common Clay, 2A Mount Pleasant Road, Hastings TN34 3SB